Trusted Car Accident Attorneys Serving Coconut Grove
About RRBH Law
Have you been involved in a serious car accident in Coconut Grove? Don't rely on your insurance company alone to determine the worth of your pain and suffering. Let the dedicated team of Miami car accident attorneys at RRBH Law step in to ensure you receive the rightful compensation for your injuries.
Established in 2015, RRBH Law stands as a pillar of support for ordinary citizens seeking justice in the face of powerful interests. Our mission revolves around providing unmatched personal attention, exceptional service, and legal expertise to each and every client we represent.
With a remarkable track record of successful settlements, RRBH Law has effectively negotiated over 3,000 cases, vigorously advocating for our clients' best interests. In cases demanding litigation, our team brings to bear extensive trial experience garnered from handling over 2,000 litigated cases. Furthermore, we've fought for justice by appealing 50 cases, tirelessly championing our clients' rights to the compensation they rightly deserve.
Personal attention and exceptional service for every client.
Hands-on approach with direct communication throughout your case.
Over 3,000 cases negotiated for favorable settlements.
Extensive trial experience with over 2,000 litigated cases.
50 cases appealed to advocate justice for our clients.
Skillful legal representation from negotiation to appeals.
Justice to begin your healing process.
Proven track record of successful settlements.
Trusted by clients in Coconut Grove and beyond since 2015.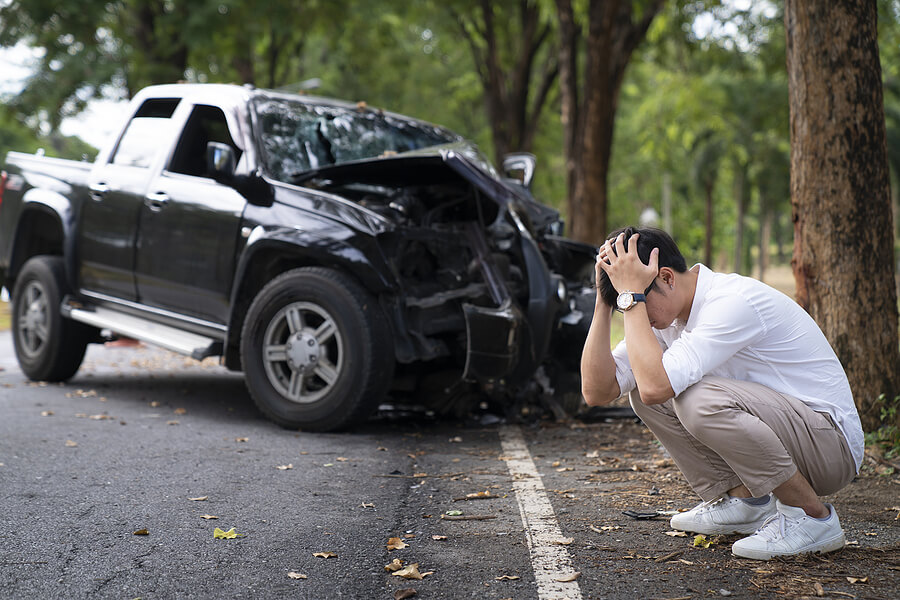 Car Accident Attorneys
In Coconut Grove, FL
In the aftermath of an accident, seeking justice and rightful compensation can be a daunting challenge. But you don't have to face it alone. RRBH Law, your dedicated legal partner, is here to stand with you every step of the way. Since our establishment, we've championed the rights of individuals in Coconut Grove, fighting tirelessly to bring about justice and secure the compensation they deserve.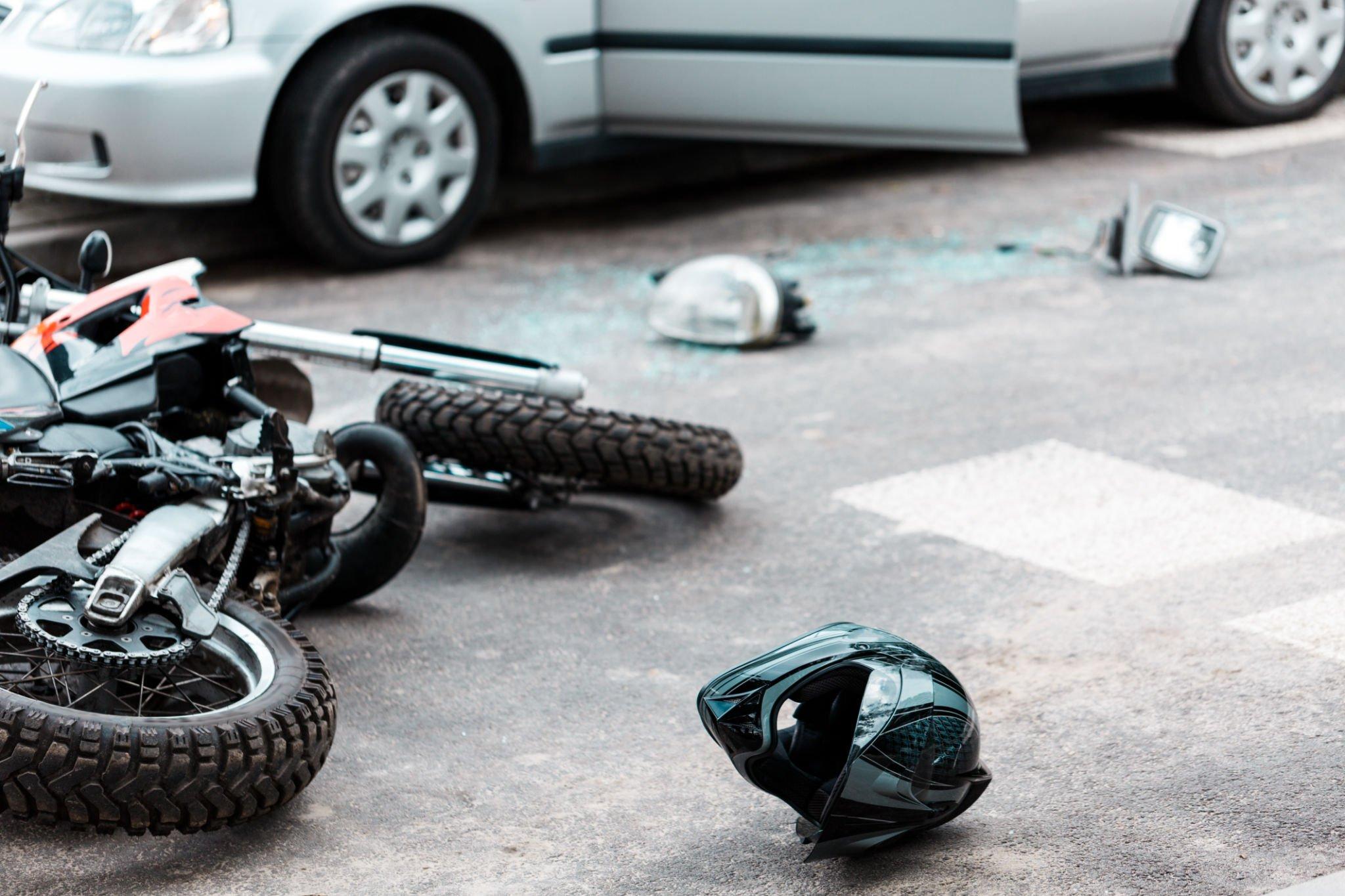 Bicycle Accident Attorneys
In Coconut Grove, FL
At RRBH Law, we understand the upheaval that a serious bicycle accident can bring into your life. When you or a loved one faces such a situation, relying solely on insurance companies to assess your pain's value is not the path to rightful compensation. Let our distinguished team of attorneys at RRBH Law assist you in securing the fair recompense you deserve.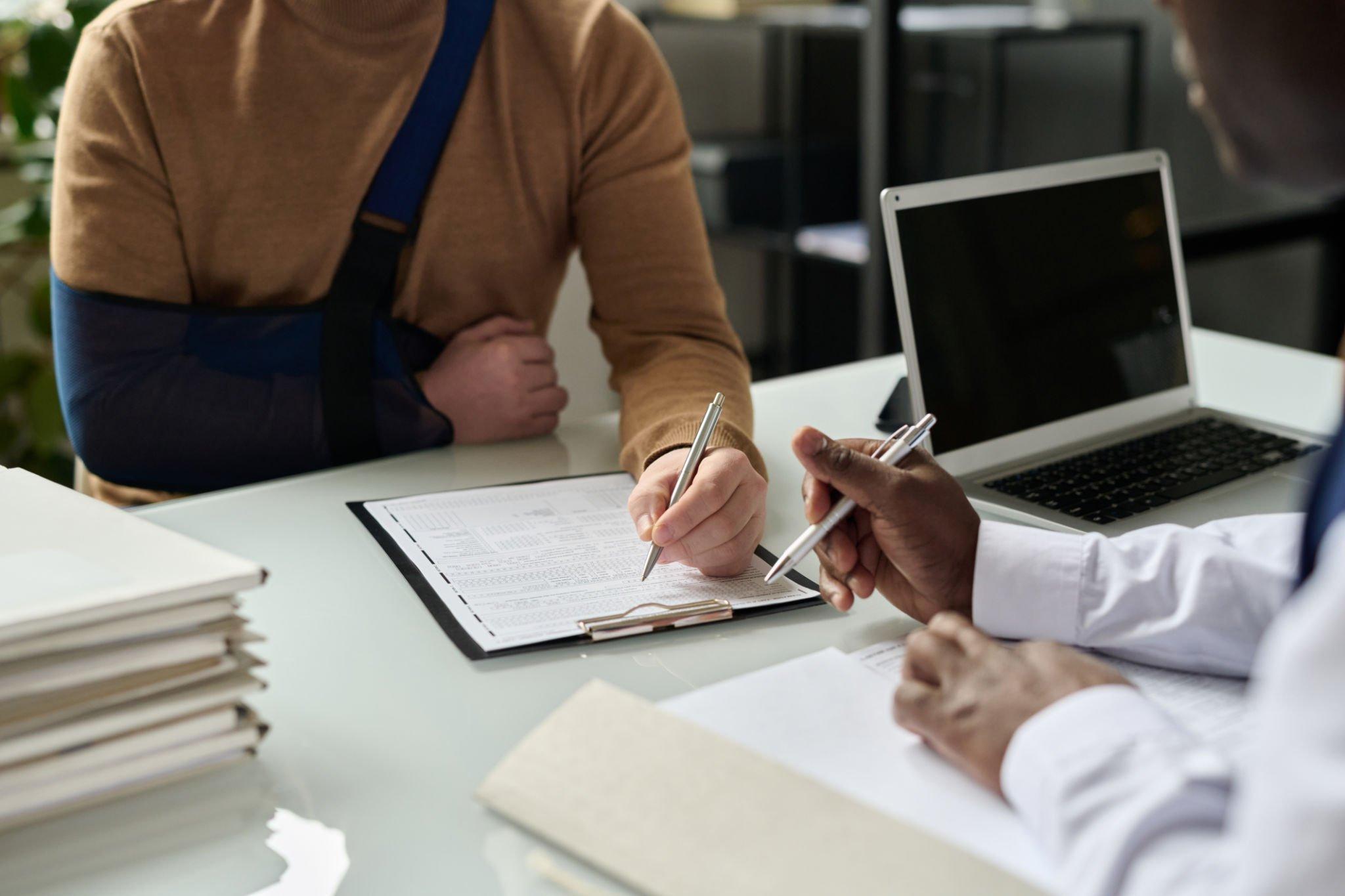 Top Notch Personal Injury and Insurance Attorneys
When it comes to navigating the aftermath of a car accident and seeking rightful compensation for your injuries and losses, the trusted name to turn to is RRBH Law. As a dedicated team of car accident attorneys, we have proudly served the Coconut Grove community since 2015, providing steadfast support and legal expertise to those in need.
With a wealth of knowledge acquired through handling numerous auto accident cases throughout Florida, our legal experts at RRBH Law understand the intricate details of the law that can make all the difference in your case. We have honed our skills in negotiating optimal settlements, and our track record speaks to our dedication to achieving the best possible outcome for you.
In the wake of an accident, your first call, of course, should be to seek immediate medical attention for any life-threatening injuries. However, when it comes to safeguarding your legal rights and securing adequate compensation, relying solely on your insurance company might not be in your best interest. At RRBH Law, we believe that putting your trust in our capable hands will lead you toward a more just and comprehensive resolution.
5 
Star
Client Rating
40+
Years Of Combined
Legal Experience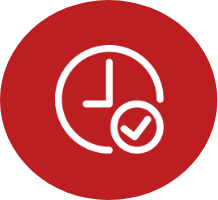 Over 3,000 Cases Negotiated for Favorable Settlements When you choose us, you're choosing a legal team who knows how to get results.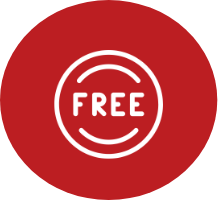 Trusted by Clients in Coral Gables and Beyond Since 2015 We have earned a reputation for excellence, integrity, and outstanding customer service.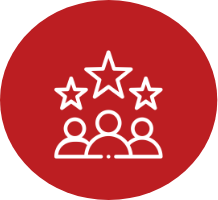 Extensive Trial Experience with Over 2,000 Litigated Cases When your case requires litigation, you can count on our extensive trial experience.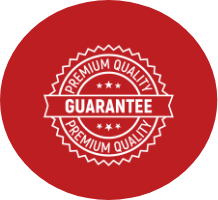 Skillful Legal Representation from Negotiation to Appeals You can rely on our expertise to protect your interests.
Best Personal Injury and Insurance Attorneys in Coconut Grove, Florida
"Definitely recommend this firm! They are professional and work in a timely manner. Their staff is always responsive and courteous" -Thelma Leon

You have questions, we have answers. Coconut Grove insurance law FAQ'S
Ready to fight for your rightful compensation?
At RRBH Law, we are the advocates for individuals impacted by serious car accidents, ensuring they don't face insurance companies alone. We understand that after a car accident, more than just vehicles collide — it's your physical well-being and financial stability that are at stake. With our dedicated support, you can trust us to relentlessly pursue the full and fair compensation you deserve.
Opting for RRBH Law means opting for a team of experienced car accident attorneys who are ready to provide you with the highest level of service and aggressive legal representation against insurance companies.
Contact our expert team at RRBH Law in Coconut Grove today.
SEE WHAT OTHERS HAVE TO SAY
Integrity, Hard Work, & Dedication
Proudly Serving the Neighborhood of Coconut Grove
Big insurance companies seek to minimize your claim in order to maximize their profits. At RRBH Law, we represent individuals and businesses who have experienced a personal injury or damage to their property. Whether you need help determining if you have a claim, or if your insurance company has denied or underpaid your claim, we fight for what is fair. Don't try to go it alone. Contact us today.
We proudly serve the Greater Coconut Grove Area, and beyond, including:
Call us anytime at our 24/7 service number:
READY TO GET STARTED?
SCHEDULE FREE CONSULTATION
*We will never share or sell your information